The Whispering Ruins (RuneQuest)

An encounter location for RuneQuest
The Whispering Ruins can be used by RuneQuest gamemasters as an isolated encounter while adventurers travel in the region or fleshed out as the setting of an entire adventure.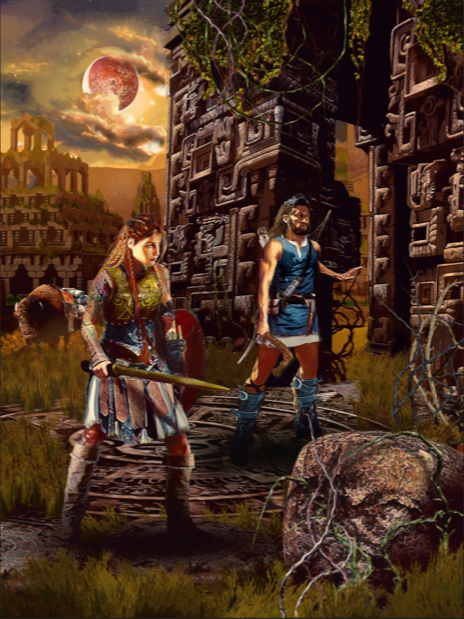 Note: the Whispering Ruins location is not part of any upcoming sourcebook or adventure.
The RuneQuest core rules (available from Chaosium) are needed for use of The Whispering Ruins, though the rules presented in the free RuneQuest Quickstart & Adventure contain almost all that is required.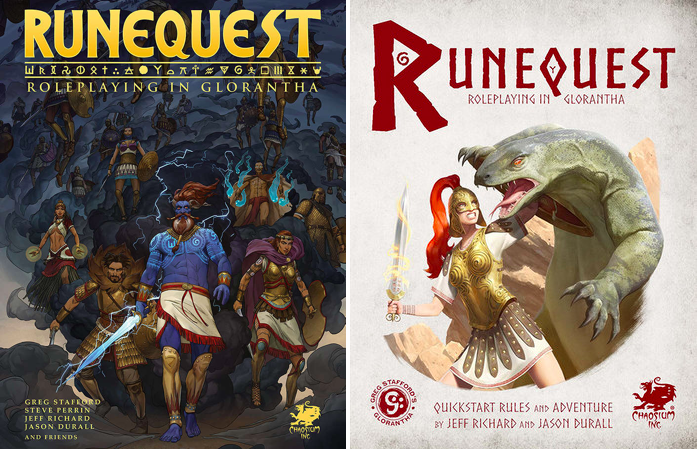 DRAGONMEET 2019
The Whispering Ruins originally featured in the Dragonmeet 2019 programme brochure. Chaosium was a major sponsor for Dragonmeet 2019, held at the Novotel Hammersmith, London UK on 30th November, 2019.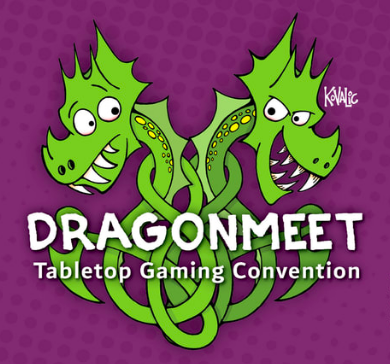 Dragonmeet is one of the most vibrant tabletop gaming conventions and the best of its kind in London. It takes annually in late November - early December. For more information:
https://www.dragonmeet.co.uk
THE WHISPERING RUINS
5 page PDF
Authors: Jason Durall and Jeff Richard
Cover Art: Malcolm McClinton
Interior Art: Malcolm McClinton, Corey Trego-Erdner

RuneQuest © copyright 1978–2020 Moon Design Publications LLC. All rights reserved. RuneQuest: Roleplaying in Glorantha is published by Chaosium Inc. Chaosium Inc. and the Chaosium logo are registered trademarks of Chaosium Inc. RuneQuest and Glorantha are registered trademarks of Moon Design Publications LLC.

Download
Download
Whispering-Ruins for Itchio.pdf
11 MB