Regency Cthulhu Free Handouts Pack (Call of Cthulhu)

Mythos Horror comes to Jane Austen's England!
"If you're seeking the thin whisper of air between two hovering hands in an open ballroom but aren't afraid to find a writhing tentacle reaching out for you instead, Regency Cthulhu is for you." — OnePaigeRPG
"Sleep, or repose that deserved the name of sleep, was out of question. That… in which her disturbed imagination had tormented her on her first arrival, was again the scene of agitated spirits and unquiet slumbers." — Jane Austen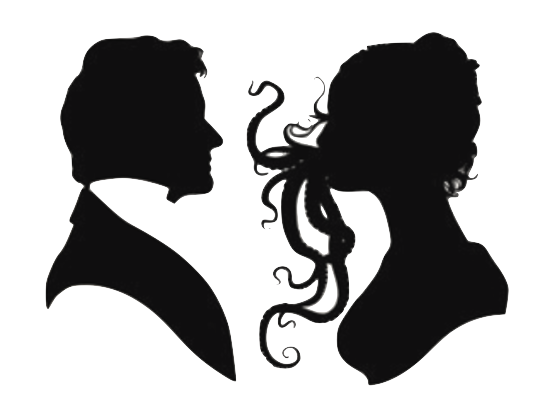 Regency England: a time of social niceties, grand balls, romantic intrigues, and disappointments—as described in the novels of Jane Austen. Through the lens of the Cthulhu Mythos, horrors weave themselves into the hearts of everyday Georgians—from the richest to the poorest.
This is the free 120 page handouts pack for Regency Cthulhu containing Keeper resources, maps, handouts, pregen characters, Regency Cthulhu character sheet, and plain text handouts. Print them and use them again and again!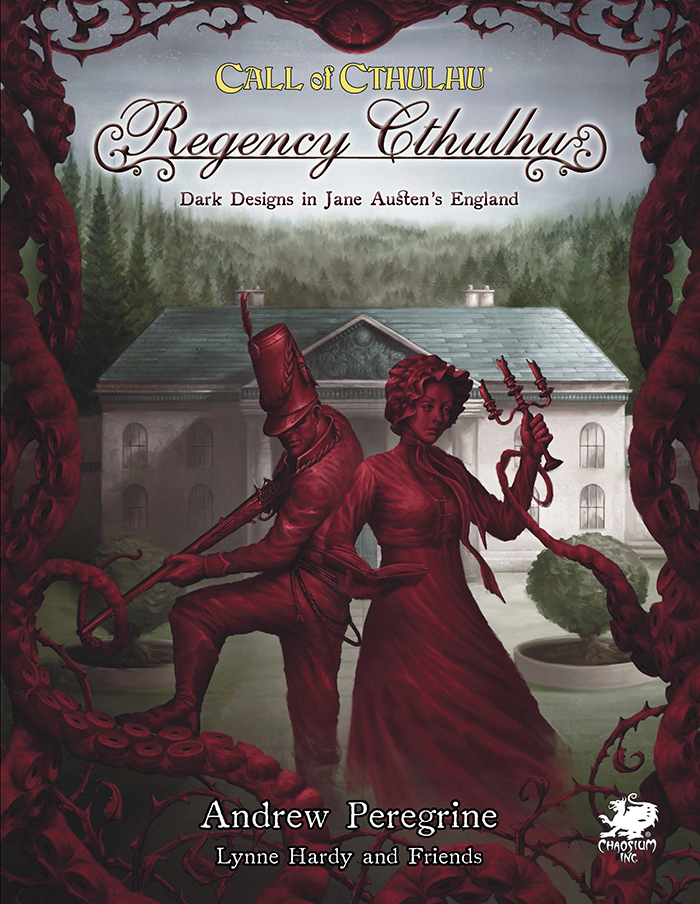 Regency Cthulhu includes new rules for creating Regency-era Investigators, along with new skills and occupations unique to this slice of history.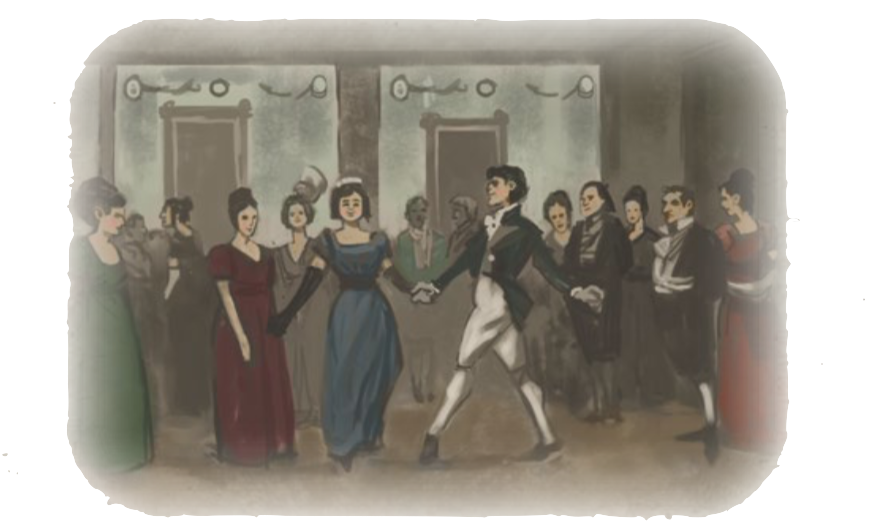 The book also introduces a brand new mechanic to Call of Cthulhu: Reputation. Much like Sanity and Luck, Reputation is a fluctuating statistic that measures a character's standing amongst others in high society, and will rise and fall during play.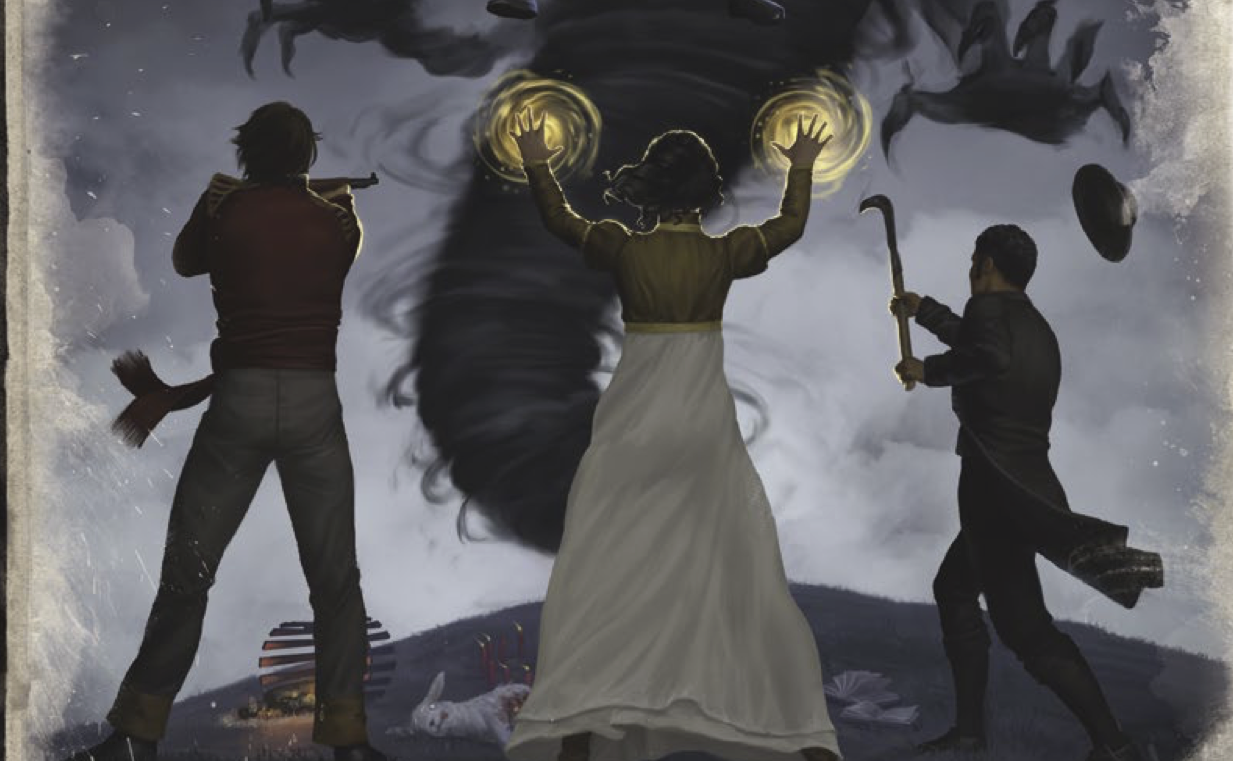 A detailed primer on the fictional English town of Tarryford gives a beginning Keeper everything they need to use the town as a setting for their Call of Cthulhu games in both 1813 and 1913.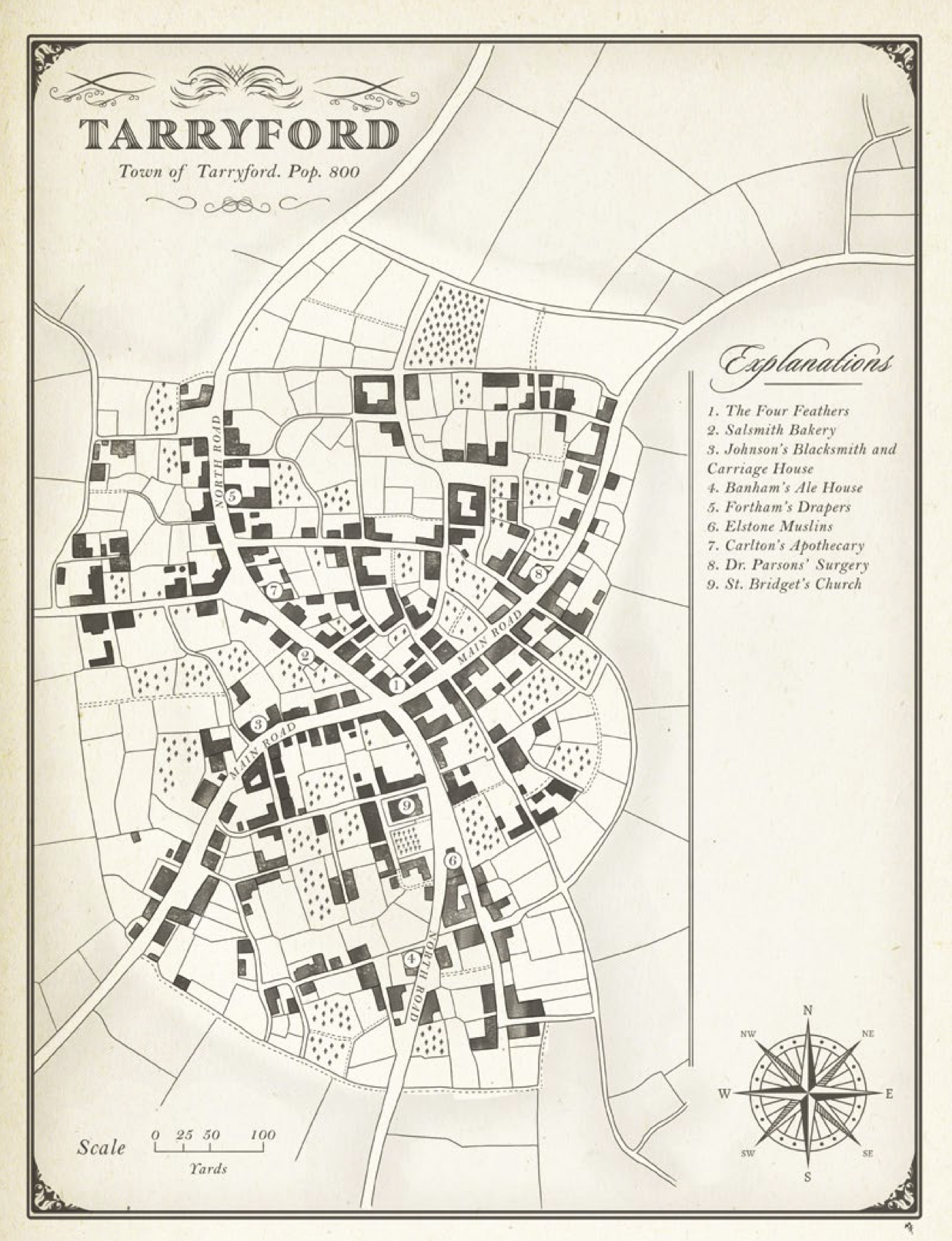 Regency Cthulhu also contains two scenarios designed to introduce players to the Regency-era. The scenarios can be played as one-off games, or used as the foundation for an ongoing campaign.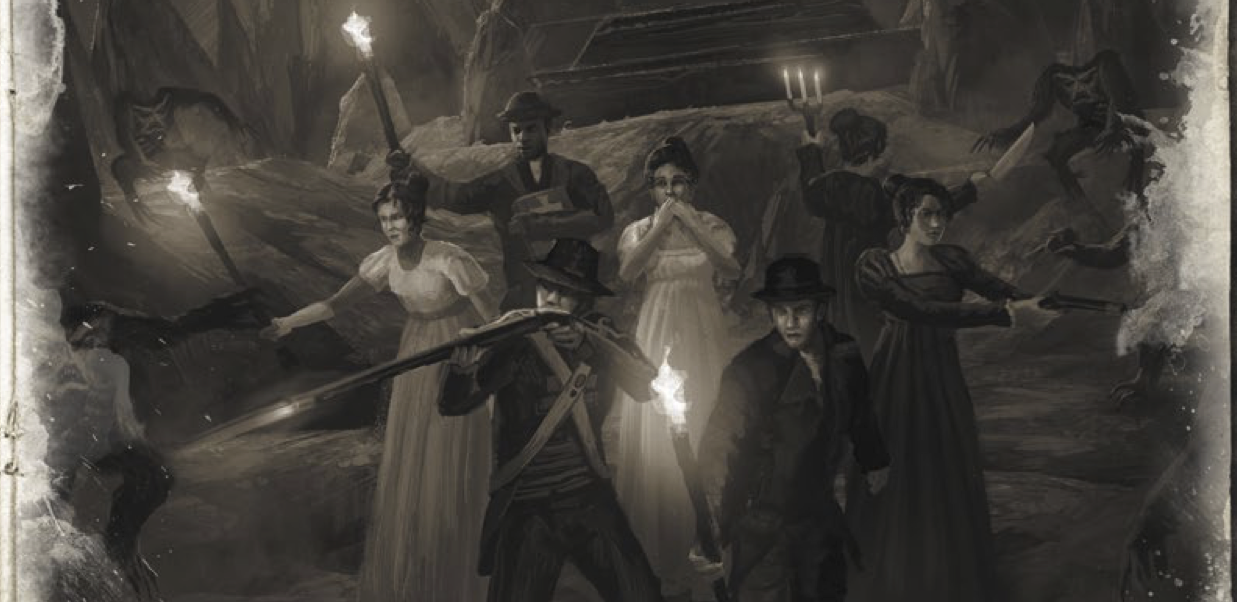 A time of social niceties, grand balls, romantic intrigues and disappointments.Twisted horrors that have lain dormant for centuries now seek to burst forth into England.

Get your copy today!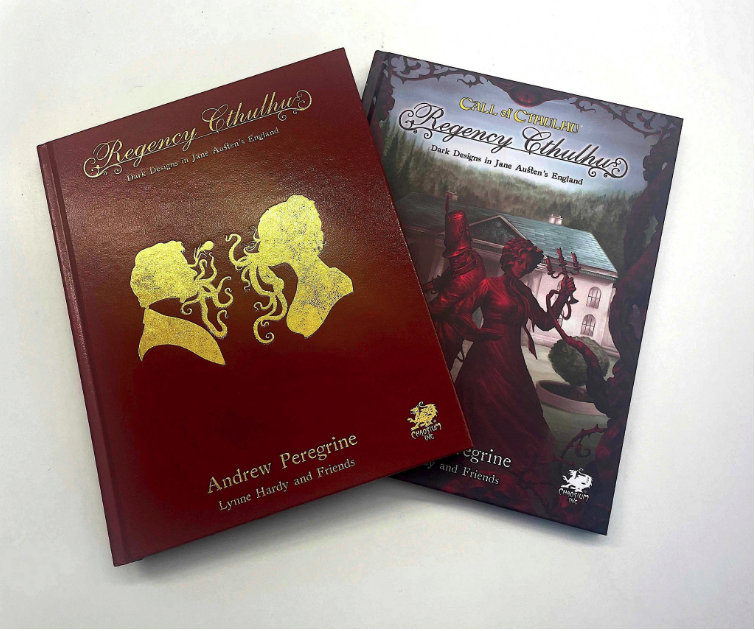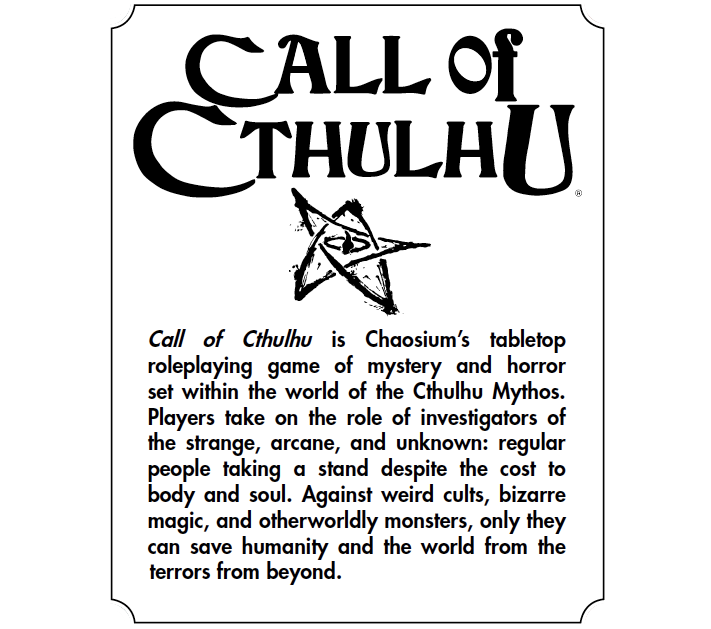 Call of Cthulhu, Chaosium Inc., and the Chaosium logo are registered trademarks of Chaosium Inc. Call of Cthulhu © 1981–2022 Chaosium Inc. Chaosium Arcane Symbol (the Star Elder Sign) © 1983 Chaosium Inc. Chaosium Yellow Sign © 1989 Chaosium Inc. All rights reserved.