Harlem Unbound Free Handouts Pack (Call of Cthulhu)

Harlem Unbound 2nd Edition is "an essential Call of Cthulhu 1920s supplement, expanding not just the game we love, but how you view the entire genre and society itself", says esteemed Call of Cthulhu writer Mark Morrison (Horror on the Orient Express, Reign of Terror, Terror Australis, etc).
This is the free 52 page handouts pack for Harlem Unbound containing every player handout for the sourcebook. Print them and use them again and again!
Investigate the Cthulhu Mythos during the Harlem Renaissance! Chris Spivey's ENnie-winning breakthrough book is back and better than ever!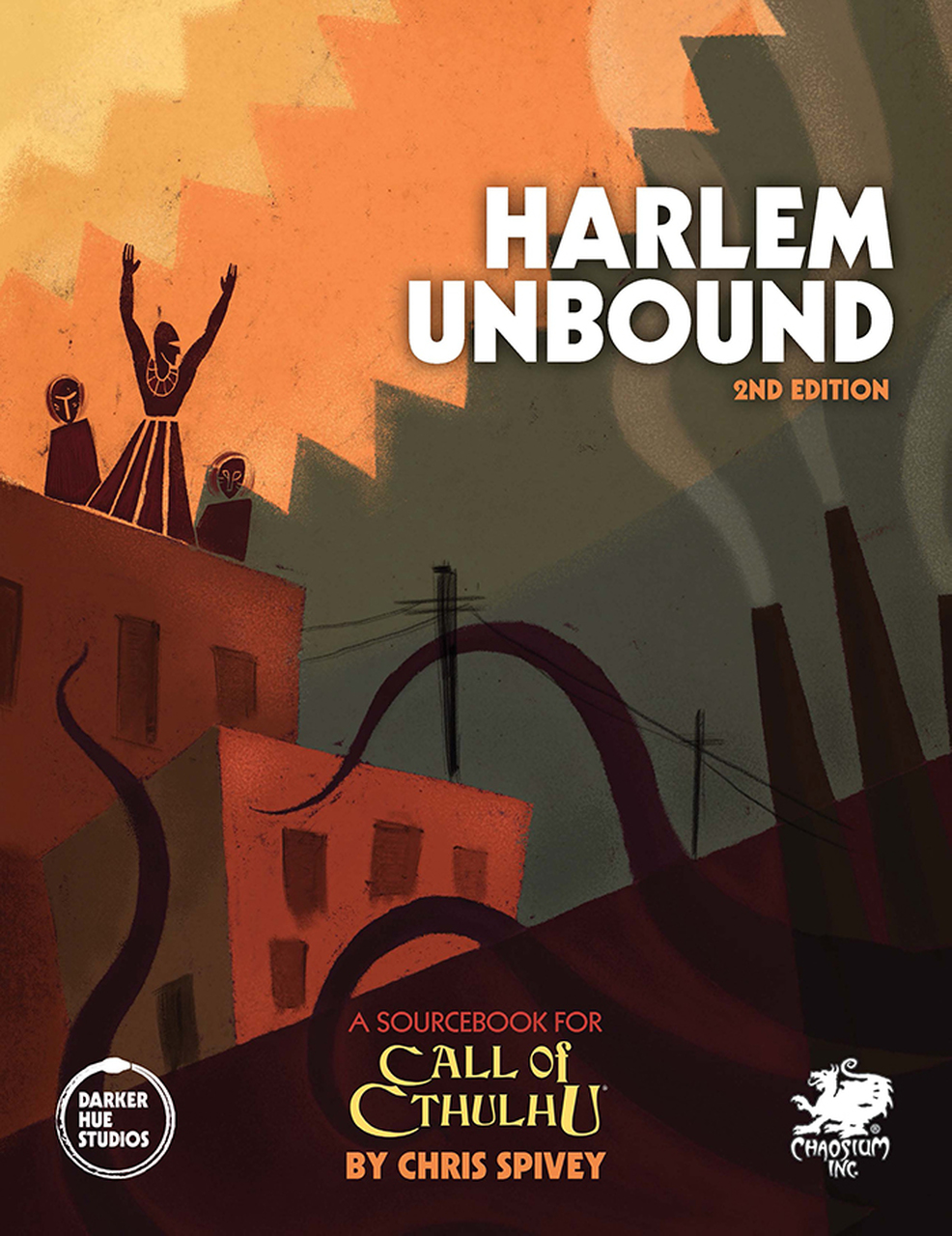 New York City.
Prohibition is in full swing and bootleggers are living high. African-Americans flee the oppressive South for greener pastures, creating a new culture in Harlem. The music of Fats Waller and Duke Ellington pours out of the city's windows, while women in stylish skirts and silk stockings, and men in white gloves and Chesterfield coats crowd the sidewalks. There's a feeling of possibility in the air, like never before.
But, even in this land of promise, Harlem is a powder keg, ready to explode. While classes and cultures collide, the horrors of the Cthulhu Mythos lurk beneath the streets, creeping through dark alleys and hidden doorways to infect the hopes and aspirations of the unwary.
Can you hold it together and keep the terrors at bay for one more song?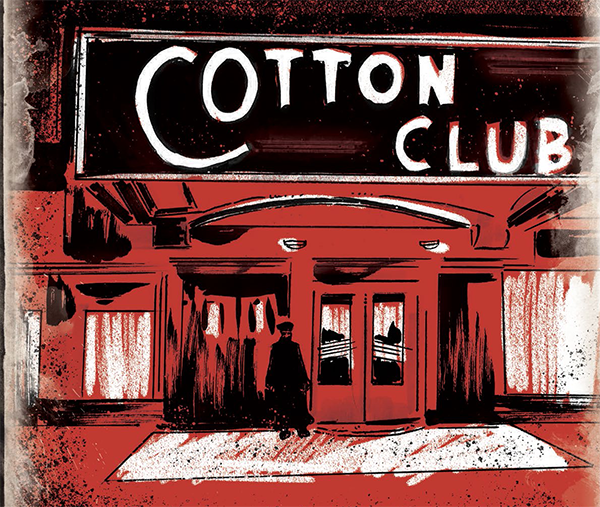 The Skinny on the Goods…
Harlem Unbound 2nd Edition is expanded and improved from the first edition. New areas are shown below:
Seven scenarios (four new to 2nd Edition).
Unique occupations tailored to Harlem.
New Mythos monsters to terrify your players.
Ready-to-play investigators.
Random plot generator.
Crash course on addressing race in gaming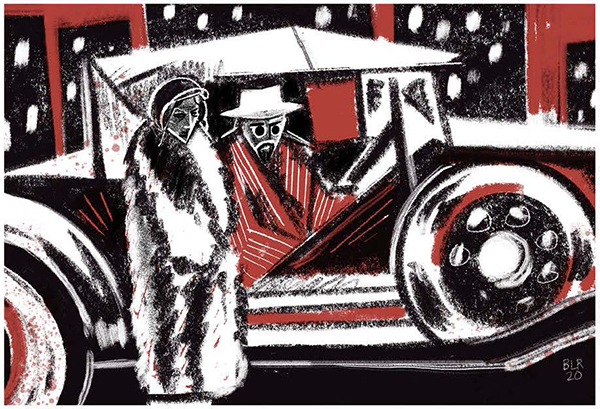 Critical Acclaim for Harlem Unbound 2nd Edition
"Style 5/5, Substance 5/5: Anyone who already bought and enjoyed the first edition should definitely get the second: there's so much more material that it presents almost literally double the content, depth, playable material, and sheer value. For anyone who doesn't have it, Harlem Unbound belongs on just about every Call of Cthulhu or cosmic/investigative horror gamer's shelf."—Paul StJohn MacIntosh, RPGNet review.

"Harlem Unbound gives raw material for creating journeys as well as destinations... [it is] a strong labor of love that combines both passion for a vital time and place in American history with a deep pool to draw various strains of horror, both familiar and unfamiliar, into the Call of Cthulhu game. I love this book and cannot recommend it enough."— Never Read the Latin.
"A R'lyeh different perspective"— Dicebreaker.
"Somewhere along the line Cthulhu campaign settings have made the realization that it isn't all about having a backdrop for horror. Investigators have lives, loves, and reasons to fight the forces of the Mythos. Thus, the richer the setting, the more incentive the players have to care about it, and frankly it doesn't get richer than Harlem Unbound."— Andrew Logan Montgomery, Exploring the Otherworlds of Fiction, Magic, and Gaming.
"An expansion of Call of Cthulhu, Chaosium's wildly popular tabletop roleplaying game based on Lovecraftian lore... Spivey's critically lauded expansion of the game is a landmark for both the tabletop roleplaying world and for Lovecraftian literature. It focuses on the Harlem Renaissance and assumes that all players, regardless of their real world ethnicity, will be stepping into the shoes of a black, indigenous, person of color in that time period. The book is an engrossing historical tome as well as a literal guidebook for meaningfully exploring racism in Lovecraftian fiction."— Consequence of Sound.
"Chaosium absolutely do not half-ass this new edition of the book, and nor should they have: the original edition of this has been selected for inclusion in the libraries of multiple museums, after all, so we're talking an RPG supplement of significant artistic merit... With this new edition of Harlem Unbound, Keepers have never been better-supported in presenting this era in Call of Cthulhu."— Refereeing and Reflection.
"An amazing book and one you need in your Call of Cthulhu collection."— Rolling Boxcars.
"Strongly Recommended–This product is exceptional, and may contain content that would interest you even if the game or genre covered is outside of your normal interests."— Gnome Stew.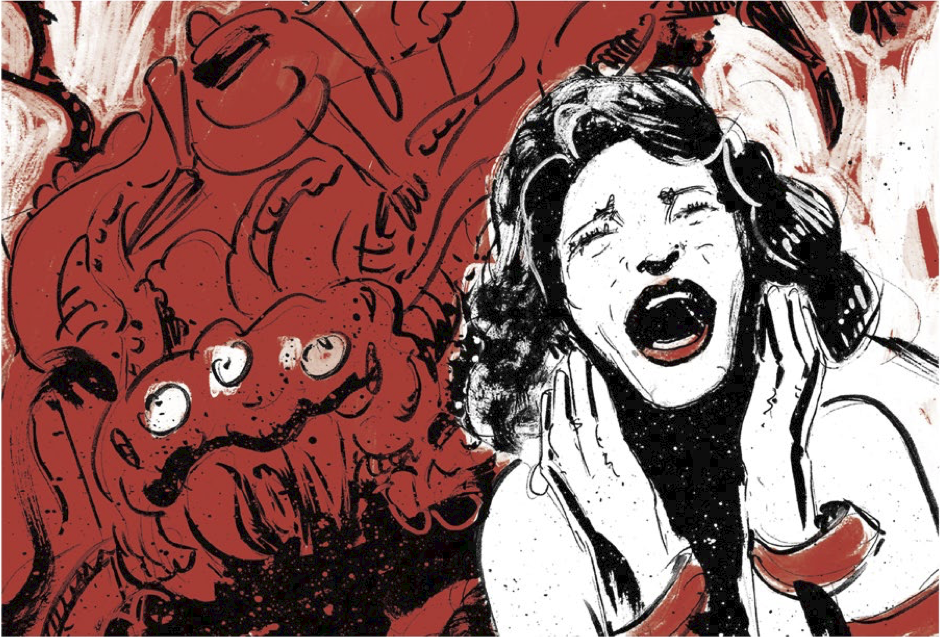 Get your copy today!
Harlem Unbound 2nd Edition is available from Chaosium in full color hardcover, special edition leatherette, and PDF.
Also available from DriveThruRPG, and in distribution.
VTT version available at Roll20.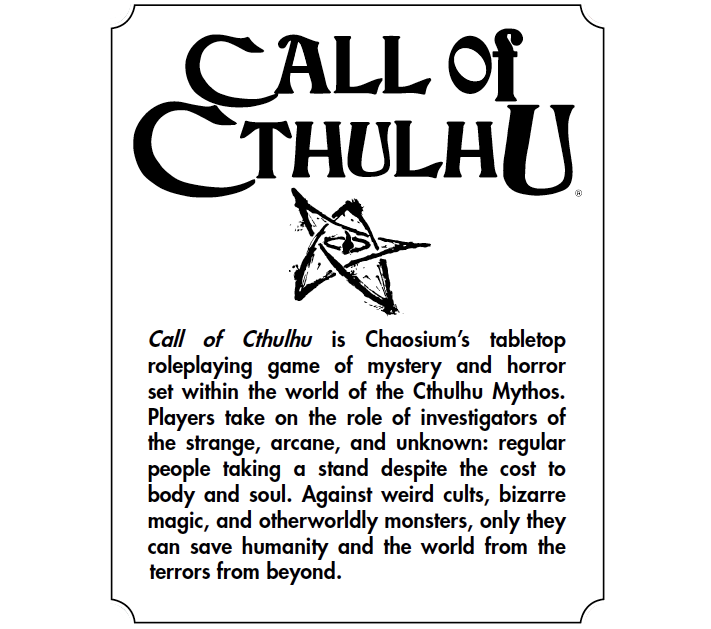 Harlem Unbound © copyright 2015, 2019 Darker Hue Studios. All rights reserved. Call of Cthulhu, Chaosium Inc., and the Chaosium logo are registered trademarks of Chaosium Inc. Call of Cthulhu © 1981–2020 Chaosium Inc. Chaosium Arcane Symbol (the Star Elder Sign) © 1983 Chaosium Inc. Chaosium Yellow Sign © 1989 Chaosium Inc. All rights reserved.