Alone Against the Tide Free Handouts Pack (Call of Cthulhu)

Solitaire Adventure by the Lakeshore!
What has Professor Harris' research got to do with the strange green fog enveloping the town? Who are the menacing, dark-suited men that arrived on the ferry with your investigator? And, why is a Buddhist monk visiting Esbury, a town more used to entertaining New England's wealthy elite?
Take on the role of an investigator traveling to a remote lakeside town where strange things are happening. Decide your path through the story, and the fate of the citizens of Esbury!
A Scenario for One Player
Alone Against The Tide is a solo scenario. All you need is this book, and your copy of the Call of Cthulhu Starter Set or Keeper Rulebook, some dice and pencils, and you're ready to begin your horrific trip to the lakeside town in Massachusetts!
Multiple Endings, Multiple Paths

With several hundred passages, there are innumerable pathways through Along Against the Tide. Play the scenario through multiple times to find all the endings, and explore the choices you didn't make the first time!
New or Old Investigators
Create your own investigator, or bring one along for the ride! Perhaps your character from Alone Against The Flames can continue their solo adventure! Otherwise, you can play as the pregenerated investigator Dr. E. Woods, a professor of archaeology from Miskatonic University in Arkham.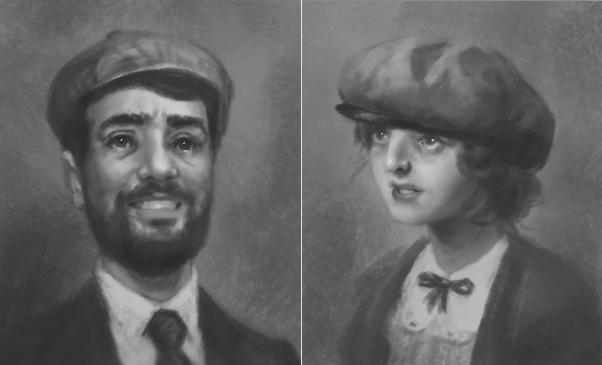 Introduce Call of Cthulhu to a Friend
Solo Call of Cthulhu scenarios are perfect for playing with a friend or partner who is new to roleplaying. Read the story aloud, make choices, roll dice, and explore the story together!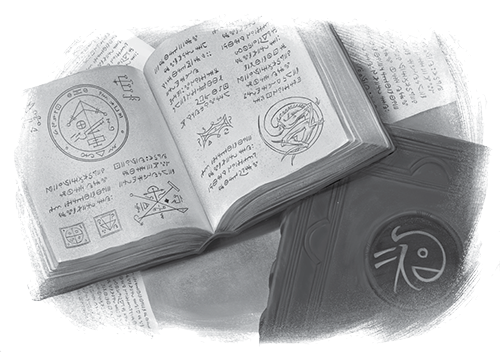 Get your copy today!
Alone Against the Tide is available from Chaosium in Softcover and PDF.
Also available from DriveThruRPG, and in distribution.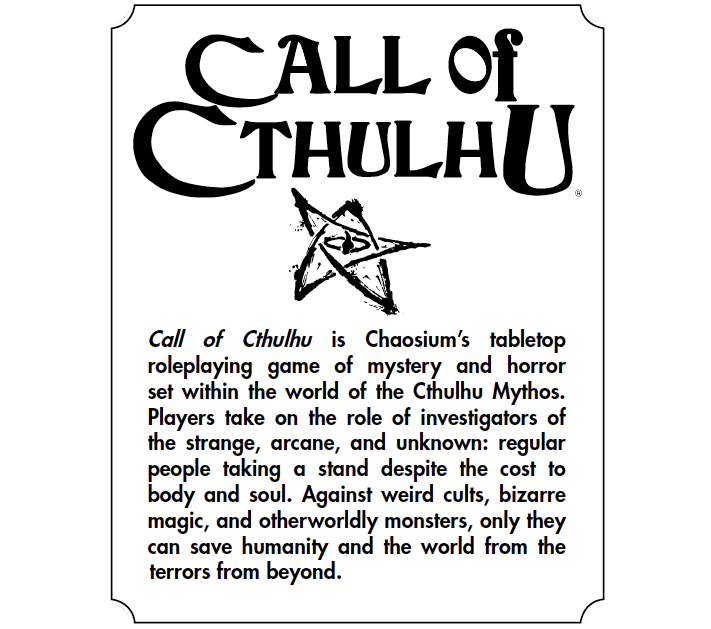 Call of Cthulhu, Chaosium Inc., and the Chaosium logo are registered trademarks of Chaosium Inc. Call of Cthulhu © 1981–2021 Chaosium Inc. Chaosium Arcane Symbol (the Star Elder Sign) © 1983 Chaosium Inc. Chaosium Yellow Sign © 1989 Chaosium Inc. All rights reserved.
Download